Places
Embark on a boundless adventure as we cater to travelers with a multitude of captivating places.
More Details
Activities
Unleash your adventurous spirit with an exciting array of activities that cater to all interests.
More Details
Accomodation
Experience unparalleled comfort and luxury as we offer a wide range of exceptional accommodations to suit every traveler's preferences.
More Details
Peace & Serenity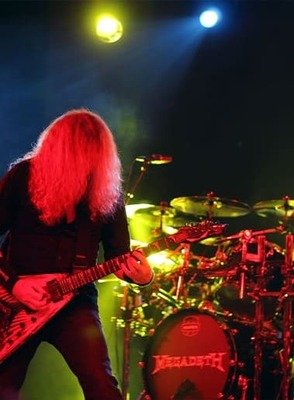 Music Festivals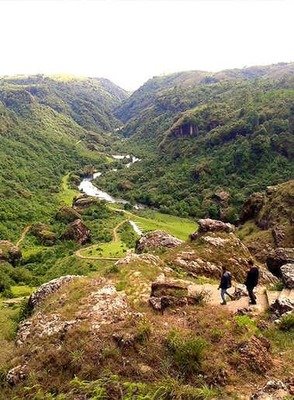 Mesmerizing Views
Soothing Waterfalls
A nature lover's dream come true as Meghalaya is the perfect destination which will bedazzle you with crystal clear rivers, sparkling waterfalls, mysterious caves, dense forests, legendary folklore and many more exquisite attractions. Let us show you Meghalaya.
Our seamless process allows you to effortlessly explore our travel packages, inquire for a personalized quote, and ultimately confirm your booking, ensuring a smooth and stress-free experience from start to finish.

Northeast India is a region with a diverse set of traditions and cultures. Famous for lush green hills and scenic landscapes, with some popular trekking routes, national parks to spot wind animals, ancient temples and snowcapped mountains offers you an offbeat destination which is a must for every travel enthusiast. Explore northeast with Ki-por Travels.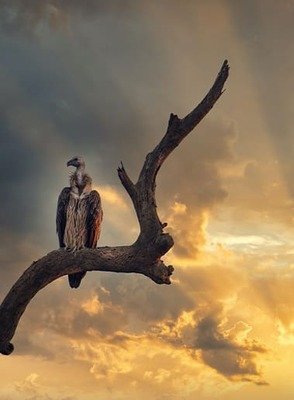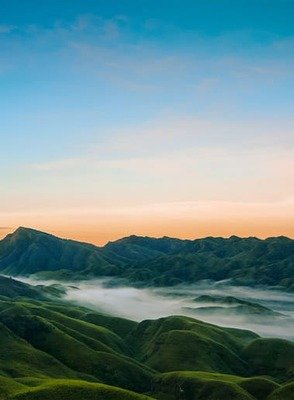 Dive under
Glide through
Ancient wonders
Amazing architecture
Culture, Wildlife, Adventure, Heritage, Hill Stations, Pilgrimage, Honeymoon and many more, India has lots to offer to the travelers around the world. One can get absolutely mesmerized by the stunning landscape and the vibrant culture of the country. Explore the diversity of Incredible India with our Indian holiday packages.
Expand your horizons with our international travel services, offering seamless exploration of captivating destinations beyond borders. From iconic landmarks to exotic cultural experiences, our meticulously crafted itineraries ensure unforgettable journeys that bring the world to your fingertips.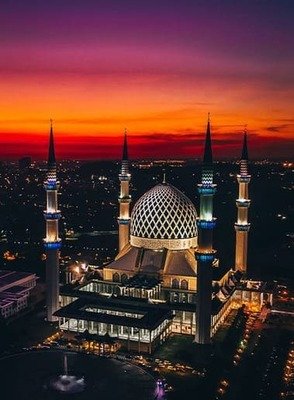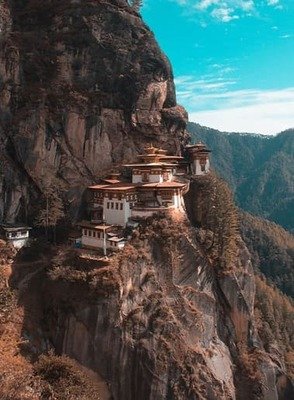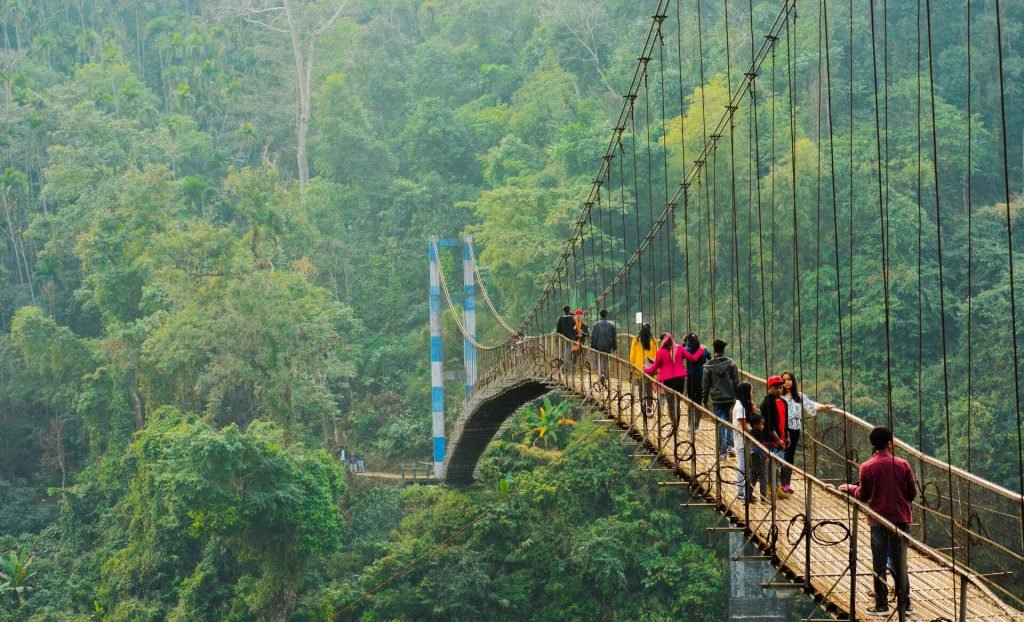 Is there anything better than travelling with friends? We don't think so either!! Travelling as a group is often cheaper and nothing develops deeper bond with your friends than travelling together and making memories. Specialized in organizing educational college tours and group tours, we welcome you to travel with Ki-por Travels.
Choose us for a personalized and seamless travel experience, with custom bookings, prompt responses, and the best deals in the industry. Our dedicated team ensures every aspect of your journey is tailored to your preferences, guaranteeing unforgettable memories.